Tenant Screening
---
Tenant Screening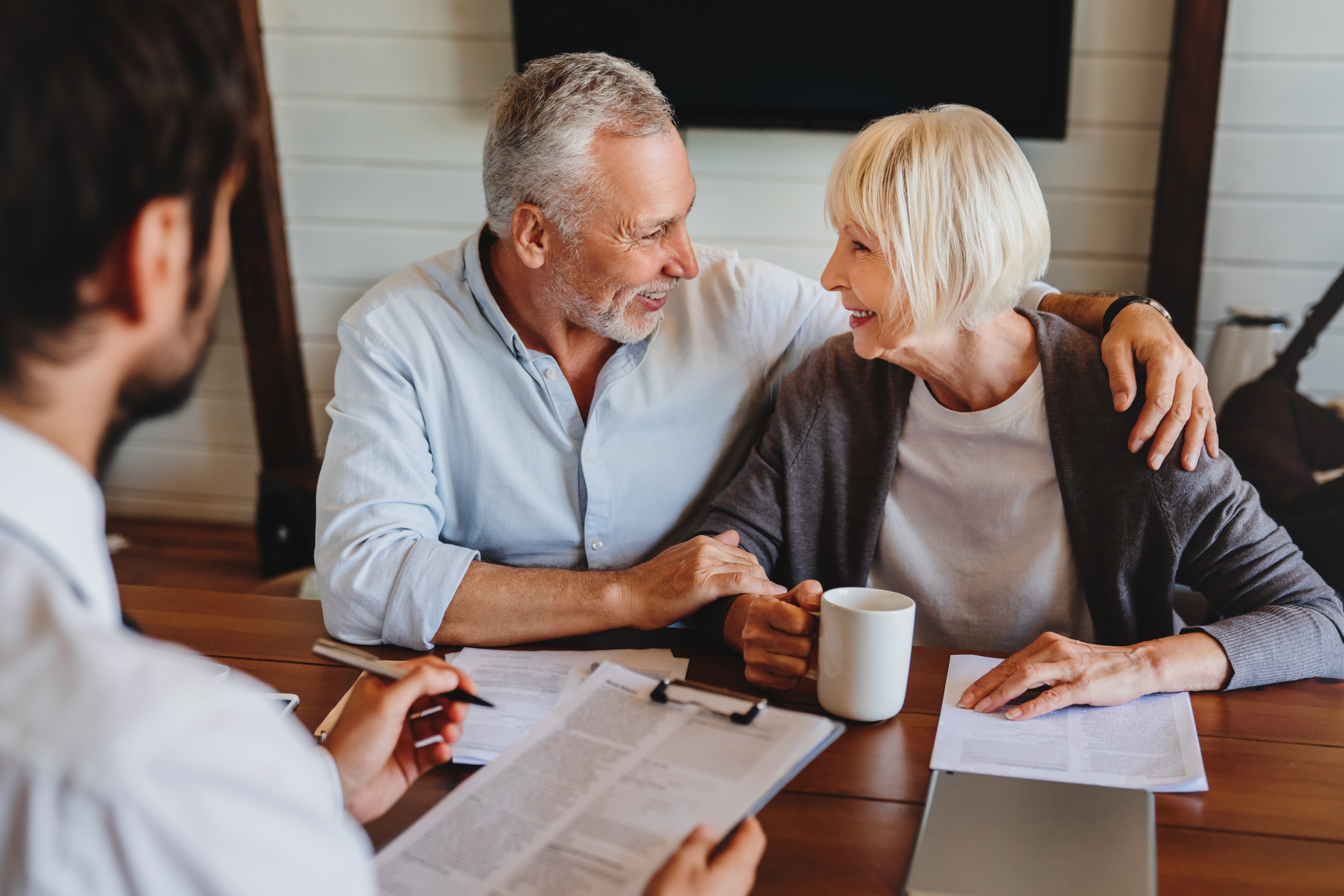 Here are a few of our minimum tenant requirements:
1. Must make 3 times the rent amount.
2. Must meet a minimum credit score.
3. Must not have had any past evictions and must have a good rental history.
4. We meet and screen all our tenants in person.
5. Must provide verifiable references.
Our tenants must pay first months rent, and security deposits prior to move in. After we complete our initial tenant screening we contact our owner and discuss with them the details. The owner of the property will always remain anonymous. Our leases are attorney drafted and an example of our lease is attached here.