Residential Property Management
---
Colorado Springs Property Management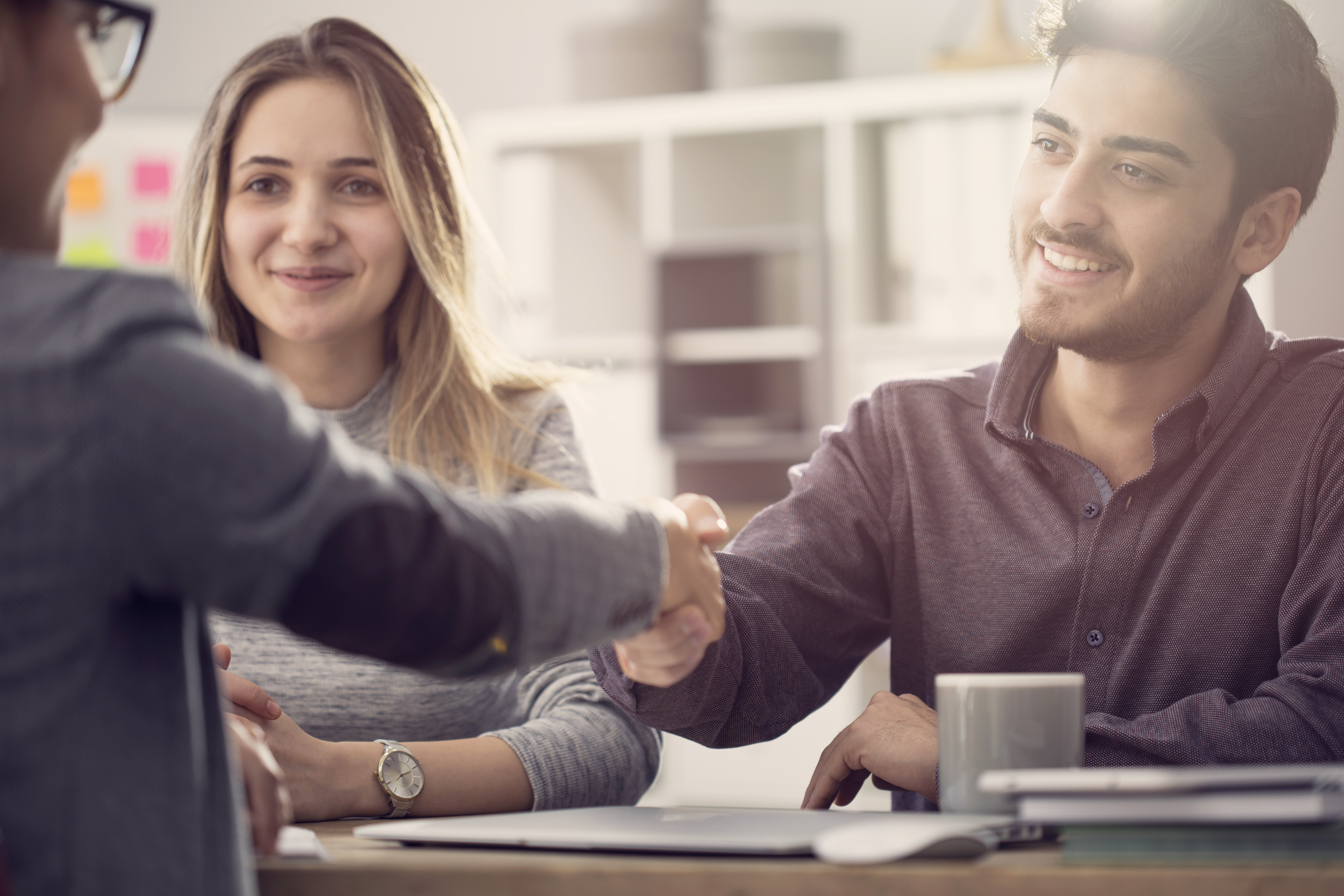 We offer peace of mind. We can manage anything from tenant screening and acquisition to full-service residential property management. Let us help you get the most out of your investment property. All our rental properties are personally managed by our broker Ron Smith (719-659-1475 call or text) whom has over 25 years of marketing, management and sales experience. He takes pride in providing superior customer service!
We service:
Colorado Springs Falcon Fountain Monument Peyton Black Forest

Managing Residential Properties as if they were our own.

Rental Analysis:
We offer a sophisticated rental analysis's for free to our perspective clients taking into account our owners opinions, past rental data, comparable house rental amounts, computer simulated estimates, and other pertinent information. Check and balances are important to insure we are getting the most out of your rental property.

Marketing:
Our rental properties are marketed on the Pikes Peak and Denver MLS networks along with several other major platforms such as, homes.com, zillow.com, and trulia.com.

Tenant Screening:
We take pride in finding the right tenants for the right properties by performing detailed tenant screening and holding to an unwavering standard. All tenants must pass our minimum requirements to be considered for one of our managed properties.

Network of Contractors
One of the challenges of managing properties is to have a network of professionals ready, qualified and prepared to help when the time arrises. Having access to qualified contractors such as HVAC, Electrical, and other general contractors gives us a step above other management companies. We only use licensed, trained and proven contractors to service our properties and because our fees are all inclusive we do not mark up the contractor charges to our owners. What the contractor charges is what our owners pay.

Communication
We can be contacted 24/7 and we have an emergency number available for our tenants.

It is important to us to have transparency with the property owners that have entrusted us to manage their properties, company policy is to make sure the owners know what we know at the time we know it.

Accounting:
Using advanced 3rd party accounting software to help us keep accurate and up to date accounting. Our owners will receive a monthly statement itemizing all charges with account of tenants security deposits, owner maintenance reserves, expenses and fees. We have set up trust accounts in accordance with License Law.