Military, First Responder, and School Teacher Appreciation Program
---
Impressions Real Estate is proud to offer our Military, First Responder, and school teacher *Appreciation Program for Home Buyers and Home Sellers
Our program is simple, If you are active or retired military, a first responder, or a school teacher we are offering an appreciation rebate up to 25% of our **earned commission. With the average home in Colorado Springs being $364,000 our average rebate to our clients under this program is: $2730. This equates to one of the highest appreciation rebates available in the industry.
We are:
Full service real estate agents focused on serving residential home buyers and sellers.
- Members of the REALTOR® association which gives us access to all the homes listed for sale in the Colorado Springs area includes new builds.
- Over 20 years experience in sales, marketing, and real estate in Colorado Springs.
- Top Ranked REALTOR®'s for over a decade.
- We help both home buyers and sellers
- Excellent client reviews on facebook and Google.
Appreciation Rebate Available to: Click her to Verify Eligibility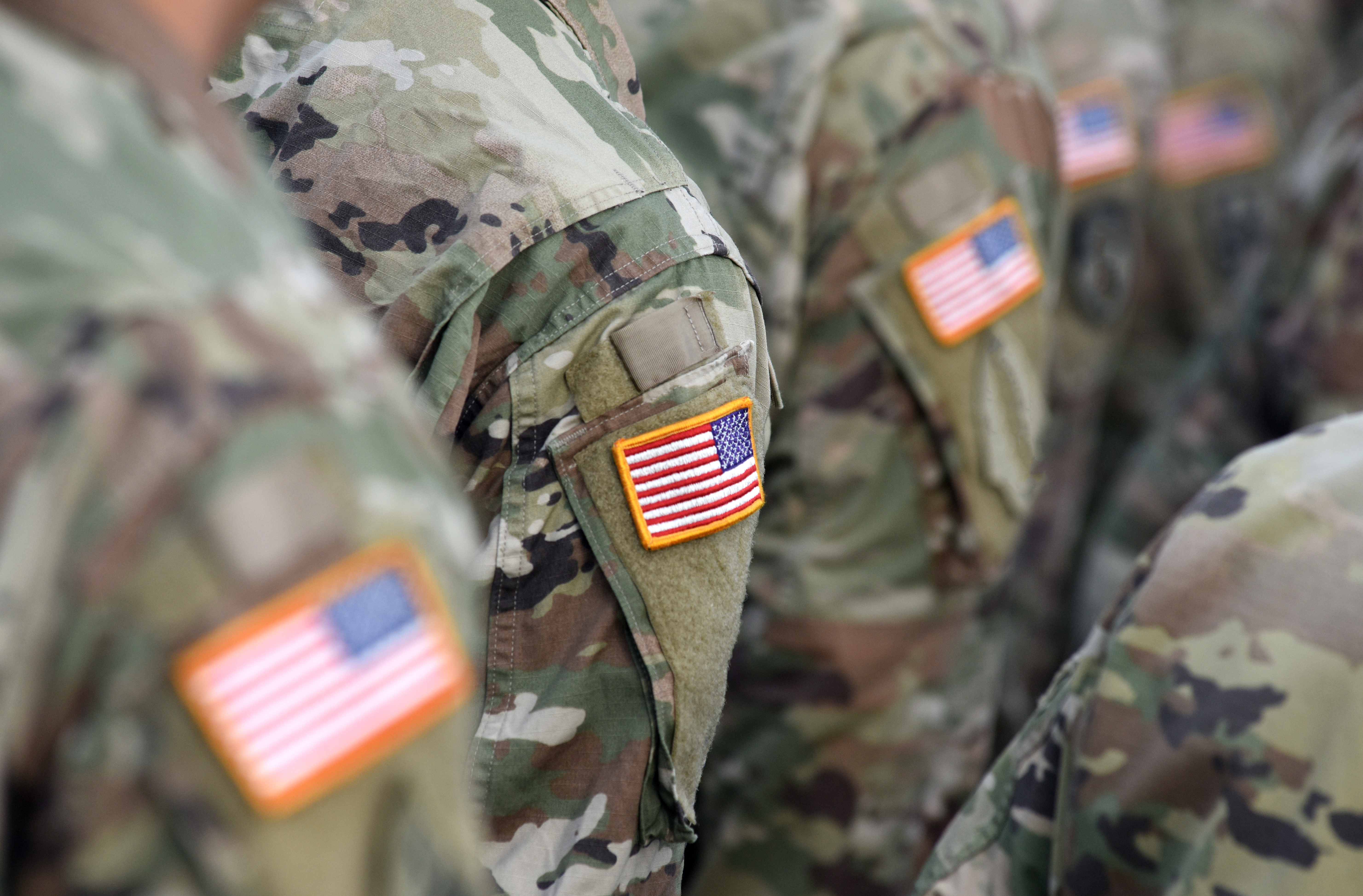 All Active and Retired Military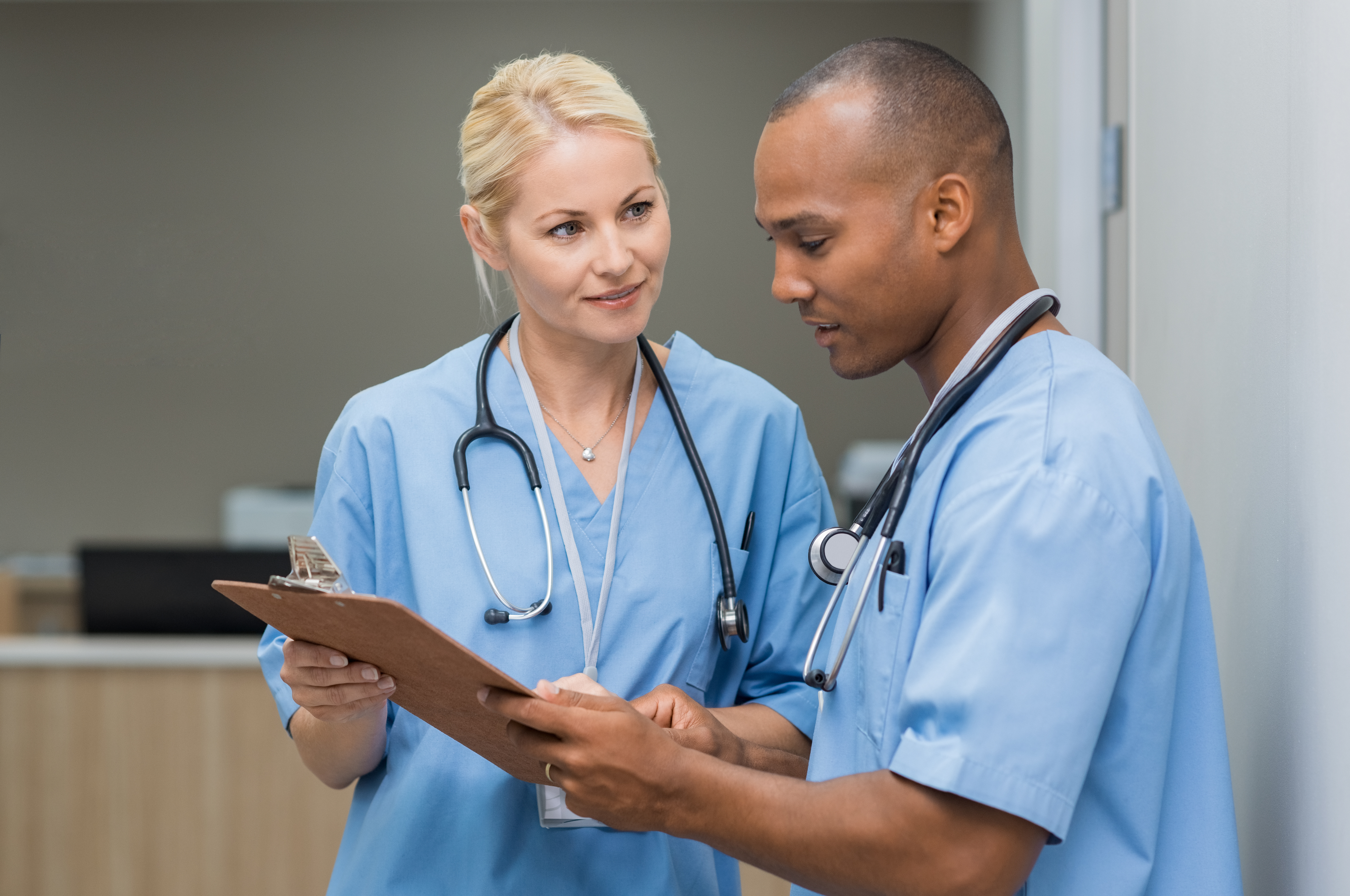 Doctors
Dentists
Nurses
Veterinarians
Medical and Dental Assistants
EMT's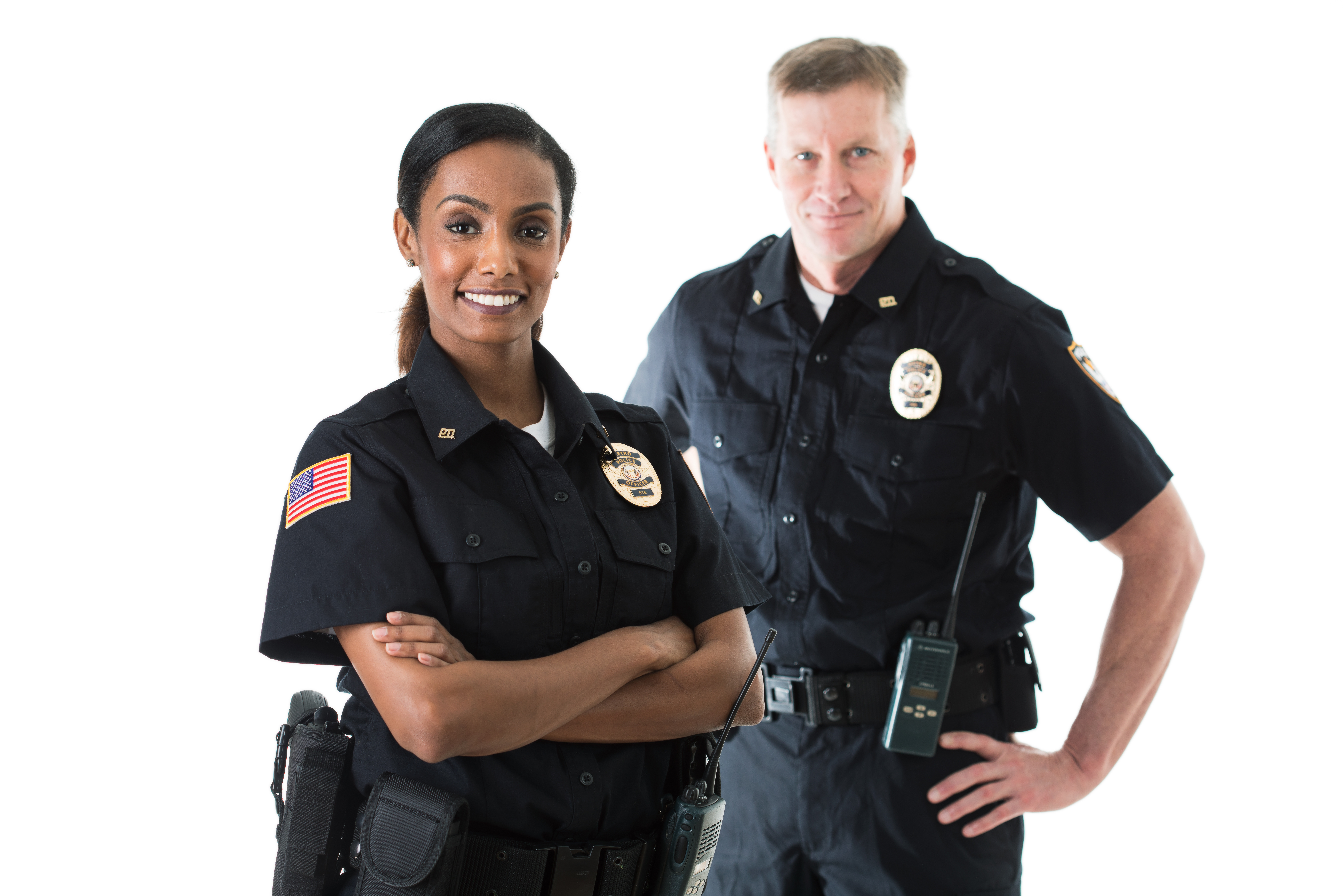 Police
Firemen
Wildlife Management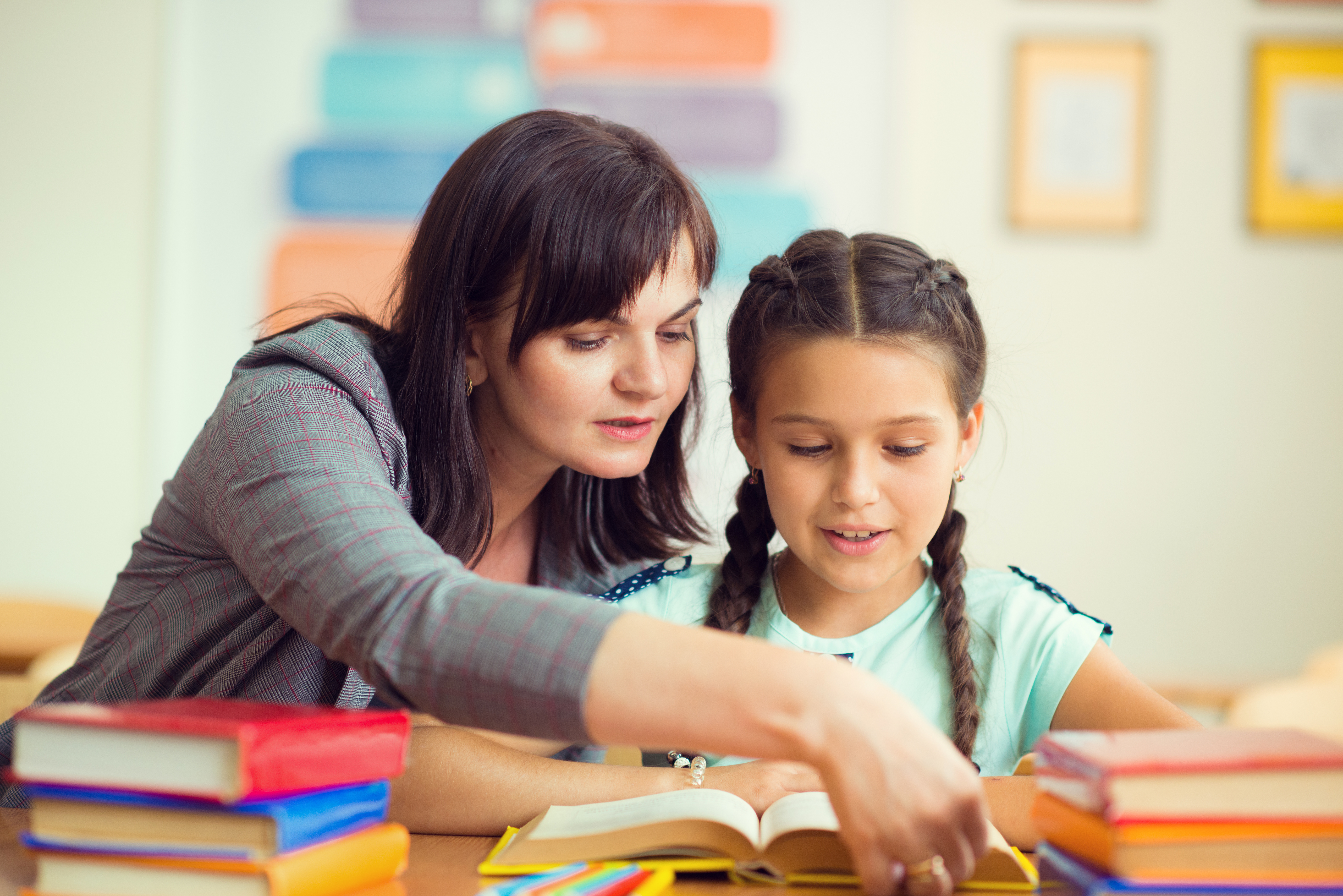 School Teachers
School Administration
* Cannot be combined with any other offer, program or rebate. We reserve the right to cancel program at any time and for any reason. ** The average rebate is based on our averaging commission assuming a commission of 3% of purchase price. Commissions rates are not guaranteed and are subject to negotiations.