3 tips for buying a home in a sellers market
---
Colorado Springs is currently in a sellers market. This means there are more buyers in the market than sellers. Especially homes that are priced under the average home price of $364,000. It is pretty typical for homes for sale in Colorado Springs to receive multiple offers, so as a buyer you need every advantage you can get. Here are three tips that may help you purchase a home in Colorado Springs:
1. Pick a good Realtor. I know this may seem like a sales gimmick but it is very true. A good Realtor can help you navigate the market and will have tricks to help get you under contract.
2. Look at the available new builds. Most builders carry inventory of new homes. There can be less competition for homes with new builds and if a builder doesn't have a home in inventory they may be able to build one for you. A typical build will take about 6 months. Click here for a list of available new homes.
3. Be willing to look outside your target area. There are some great opportunities for homes in Falcon, Peyton, Fountain, Security/Widefield, and Pueblo West. Your commute to work may be farther but depending on the time of day the commutes are not so bad. Such as the Falcon/Peyton. List of homes in fitting these search parameters.
4. Bonus Tip (in case you felt robbed by the first one). Search for homes that have been on the market longer than 14 days or even 30 days. These homes may not have been marketed well, may be over priced, may have gone under contract and then the buyer backed out for whatever reason. These homes may have less competition and have motivated sellers. I am not saying you can get a better price but in this market finding a home is a win. You can submit an offer with an appraisal contingency so you will be protected from paying over appraised value. So don't worry about paying too much for a home. Yes. It is a concern but you can do things to protect yourself and still get what you want. For a list of these homes send us a text message at the SMS link below "send us a message."
Ron Smith and Impressions Real Estate have been helping people buy and sell homes in the Colorado Springs area for over 12 years. Ron is a native to Colorado Springs giving him a unique understanding of the market and market trends here. So whether you are wanting to buy or sell a home you couldn't be in better hands. Don't just buy the Springs, #livethesprings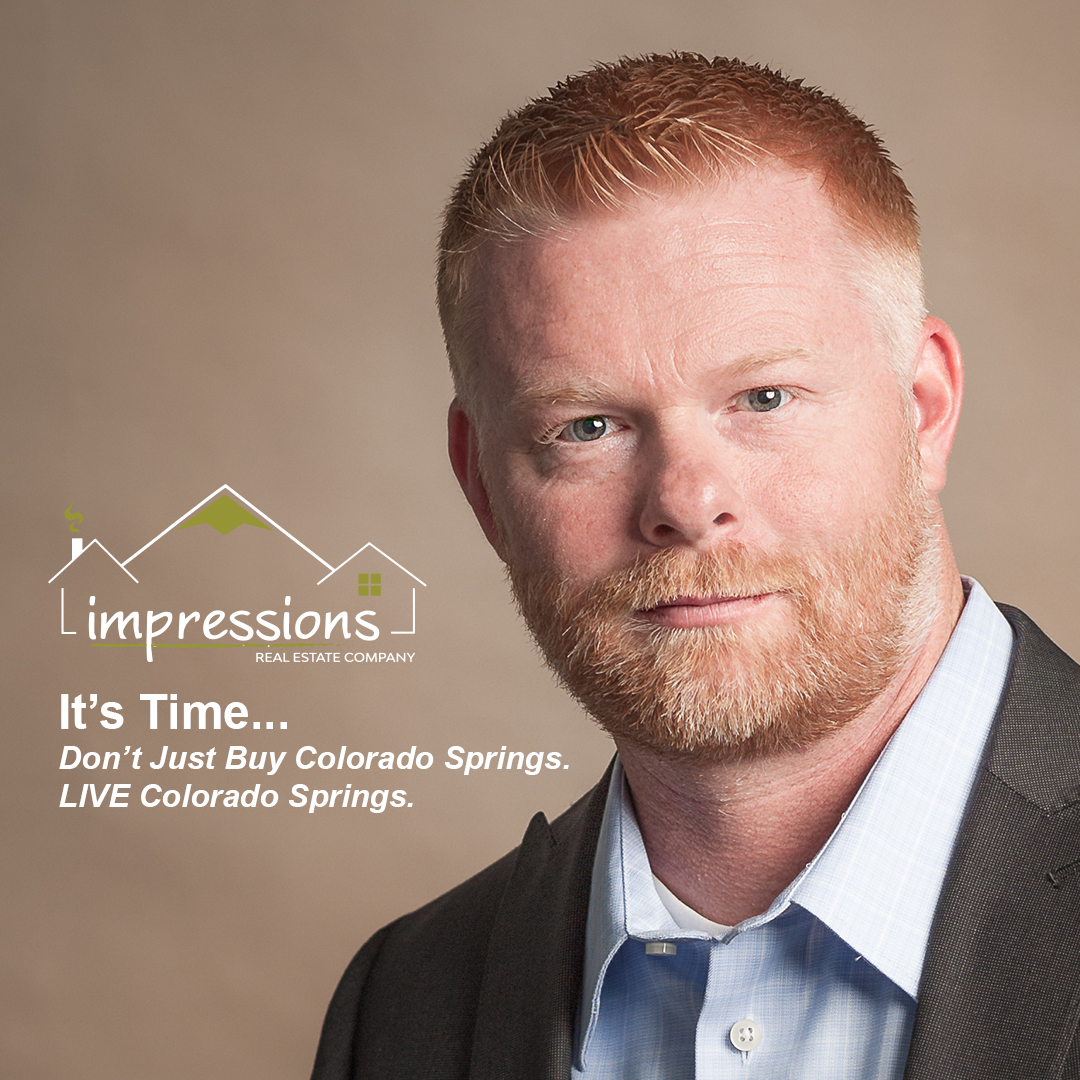 Ron Smith
Broker/Owner
Impressions Real Estate
719-659-1475
ron@livethesprings.com